Hi. It seems you've solved the mystery of instantly closing menu after tapping one of the items.
But another critical issue is out there. When I use game info, analysis mode, or even trying to switch to this forum, some random move gets posted, and sometimes even submitted immediately!
It already feels uncomfortable to ask people for undo for such a stupid reason, but none of the bugged games would be playable without it.
Tapped game info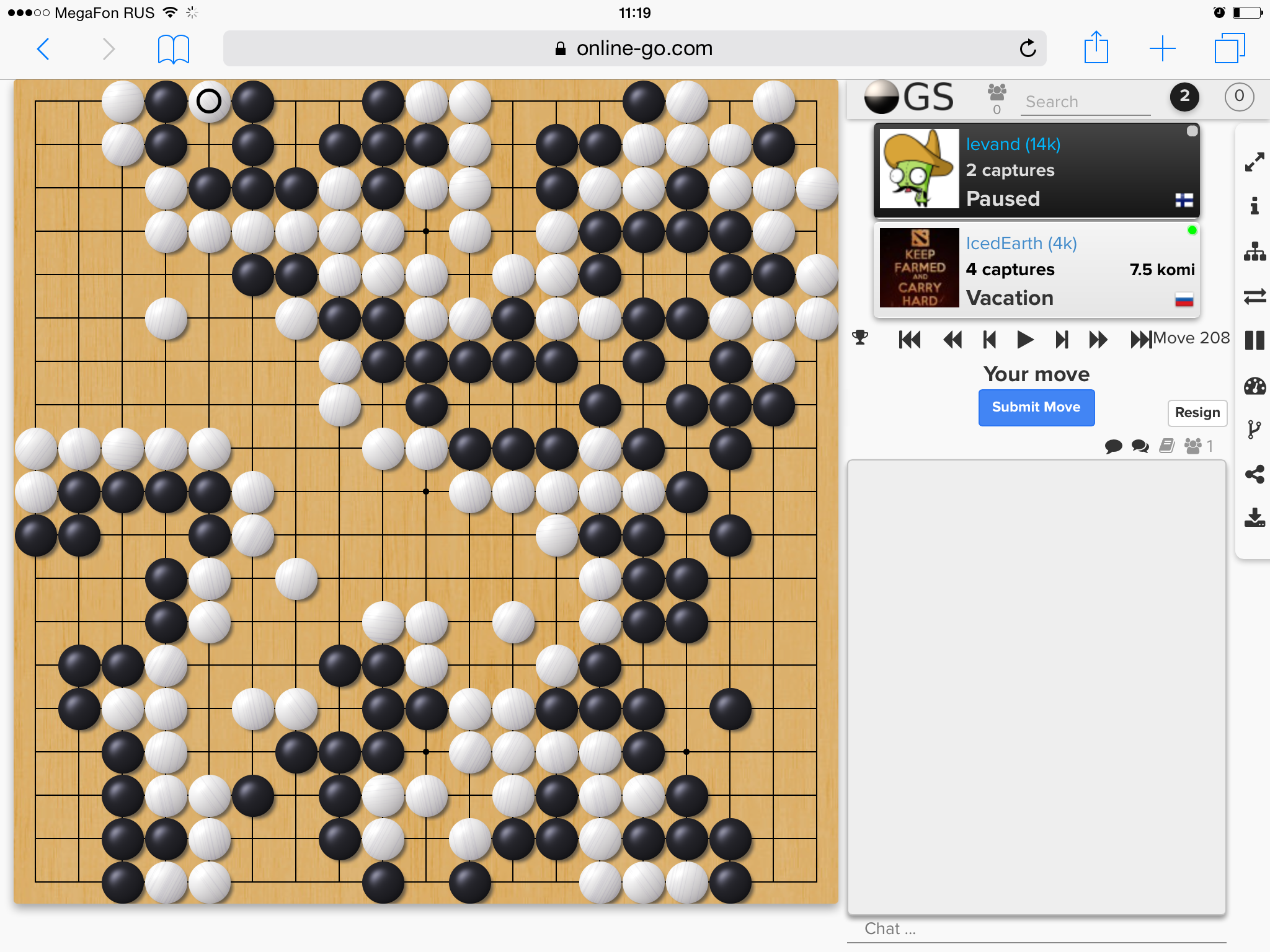 Tapped forums