Is this a raptor game crossover meme?
Not my initial intention, but why not?
Nope. The Raptor game is a Go Memes thread crossover game.
(from 2015

)
I think we're meta enough for it to be both…
…just to be on the safe side, I made this poll:
we're meta enough for both
meta meta meta meta meta
I'm sure that even the game of Go is a Go Memes thread crossover game.
Just scroll to the top. You'll see that this thread began in the Pleistocene.
We're meta enough for a 4th dimension on goban.
In Blitz, of course, everything happens at the same time. Game begins, game is over already.
A memory of stones
Stands in time
Did it even happen?
Sorry wrong thread.
hey how to post? BTW nice poll
this one is fake, it's just a picture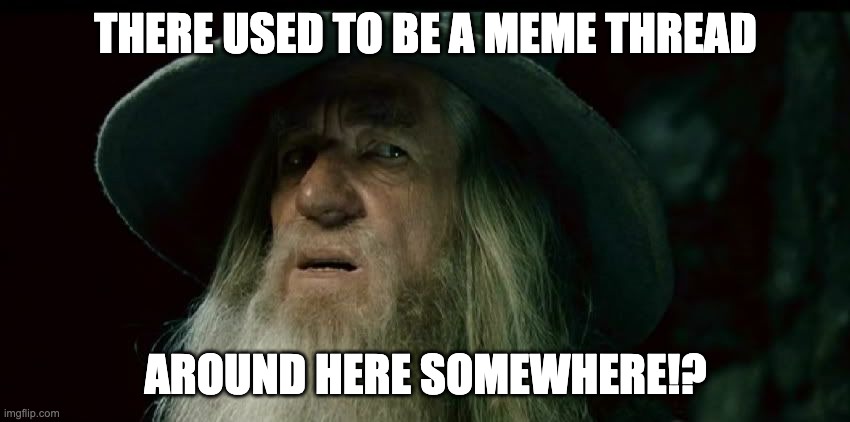 Also, look at this show-off, trying to start yet another fast growing thread! 125 replies in 4 hours, the audacity!
My thoughts exactly, why didn't this important thread and other serious threads explode? Disappointed at OGS community.