( http://www.smbc-comics.com/?id=2177 )

( https://www.facebook.com/TrolleyProblemMemes/ )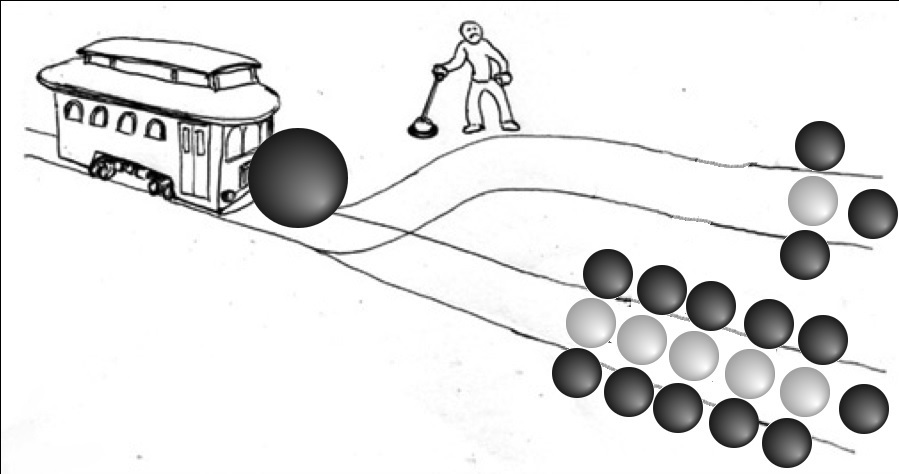 ( https://xkcd.com/356/ )

Ke Jie says…
i'd change the 20k in that graph to around 12k but yeah, lol
Me when someone starts the avalanche joseki…

I love these, OGS team.
let's see the "Just one more game he said…that was three days ago"!
I made some more, hope you don't mind.

hehe, thanks for the laugh everyone!

OMG, this thread is so awesome! Laughed so hard! XD
How 25k see GO

How 12k see GO

How 1d see GO

How AlphaGo see GO

Why do you have Good Guy Greg doing a Scumbag Steve move?