what's this move called again?
Hand of god!

I saw this image somewhere and it fit well with my earlier memes months ago, so I turned it into this:
Somebody shared this in r/badukshitposting:
When it's 3:50 AM and you snap. (he cancelled game after a few moves)

I'd never have the nerve to say something like this (I pretty much always greet my opponents, anyway) but OP's response still made me cackle
(original post:
https://www.reddit.com/r/badukshitposting/comments/v54522/when_its_350_am_and_you_snap_he_cancelled_game/
)
I know who you are talking about without even checking

Me trying to stop an invasion
(I failed 3 in the same game


)
KYU TRYING TO SOLVE TSUMEGO

I guess this is really meta, but it's a fascinating video. The assumption of the meme is that the viewer thinks that the bear is trying to get the ring off the post. But that is certainly not the only possibility…
Right, and when I stare at a simple tsumego for minutes, scratching my head, please do not assume I'm trying to solve it!
(Sorry, couldn't resist. You are right of course.)
I like that Fortnite isn't considered a shooter
People: we want to play more Go
Powers-that-be: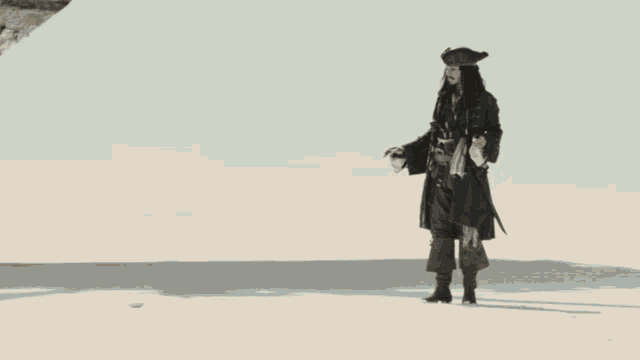 I have moved some discussion elsewhere for the moment. Apologies if it's something you wanted to comment on.