While "body seems unclear"…


(not a native speaker, but this seems like a very terse and depends-on-context-to-make-sense combination of words)
Oh wait … Ponnuki in the centre of the Milky Way …
===

---
---
Astronomy

Astronomers creating the first ever image of a black hole using Ubuntu

In April 2019, astronomers took the first ever image of a black hole, utilising a network of eight linked telescopes and an algorithm developed by computer scientist Dr Katie Bouman. During the BBC documentary that followed the team's work, we caught a glimpse of the computers in their mission control centre, and several were running none other than Ubuntu. We were delighted to see our operating system playing a role in such a momentous event.
https://ubuntu.com/blog/2004-to-20-04-lts-ubuntu-in-popular-culture
I am always a great proponent of the concept of making useful stuff available for free, so for all of us that want to get rolling, here is something useful that just came out: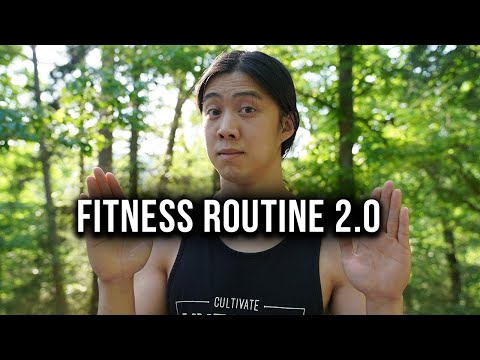 Hope you'll find even one of those exercises useful

YES, definitely! My favourite exercise is holding that coffee mug right in front of me.
Finding the right pillow to rest my wrist whilst holding the cup sprawled over the couch was a journey.
I feel proud that I have actually found 2.
This thread is about holding tea.
LOL, I totally forgot

thanks for reminding me!
So… uhm, sry, not sry




I'm not intentionally being non-conformist, it's just that I can't help it—and don't care much.
It gets worse … apparently at some point they were ordered to fall down and pretend to be cats/tigers playing with their paws:
What on earth did I just watch?

I served 16 months and didn't get one day off due to sickness, so all my sick leave went to waste, but I swear that I'd call sick for that day. Who thought that this was a good idea?

The headline gets cut off in the preview. It continues as "…when he works from home he gets distracted by cheese"