Found this on the AGA website, looks pretty fun.
The Bob High Song and Poetry Competition opens soon! This unique tournament is more than 30 years old and has produced many interesting songs and poems over the years. Join the many who have riffed off of popular songs and created original poems based on their go experiences. These erudite comperitors give it their all to come up with the most interesting and exciting entries. Head on over to the Go Congress Tournament page to learn more and enter your entry for this year!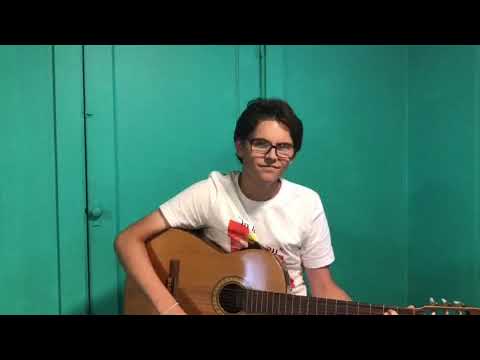 Here's a summary of the rules given on that page.
Should relate to Go in some way.

Each entry should fit on a single, double-spaced page.

There is a maximum of three entries per person.

Entries may not be under consideration for publication elsewhere.

Your uploaded written entry file should make no reference to the author.

Entries remain the property of the author. However, the AGA is entitled to print the entry.

The contest is open to all current AGA members, and members of their immediate family. The contest is also open to all participants in the e-Go Congress and their immediate family.

The judges will select the finalists. An online vote will determine the winners.