Oh, but don't you know? Turns out there is nothing wrong with that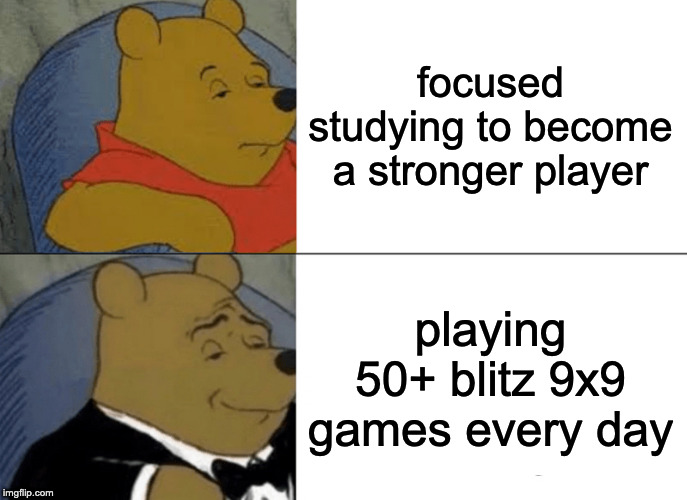 Me fighting against stronger opponent…
Guilty as charged
That legitimatly made me laugh out loud.
I looked at this for such a long time earlier and just couldn't figure it out.
10 hours later, I finally see it

@RubyMineshaft I'm curious which part escaped you? Did you not see the meme before mine, or are you just not familiar with Zoolander?
Gratuitously posting twice just to steal the 1,000th thread comment. Don't @ me.
I hadn't noticed the one before. Well, I saw it and thought, "Oh, that's small" but by the time I got to yours, I had forgotten.
One of my ADHD superpowers

The actual 1000th post in this thread occurred a while ago without any fanfare
Your post holds the label 1000 ephemerally, since older posts being deleted or moved will change the displayed count.
Just out of curiosity, is the trebuchet this one?
It looks glorious, but it is also huge (top height 140cm!). Or did you find a smaller version?
The one that you linked to is much larger than mine, which is sitting on a normal sized go board.
My trebuchet came from here:

Thanks for the link. Really gorgeous
(also, much cheaper at about 1/8 of the price of the Aussie one)
Did everyone know about this but me?



I have the nagging feeling that this was a ploy set in motion a month ago.

More memes, less chat please.

Hmmm. If each 'chat' has a new meme attached and each meme generates more than one 'chat' on average then the thread will go critical!