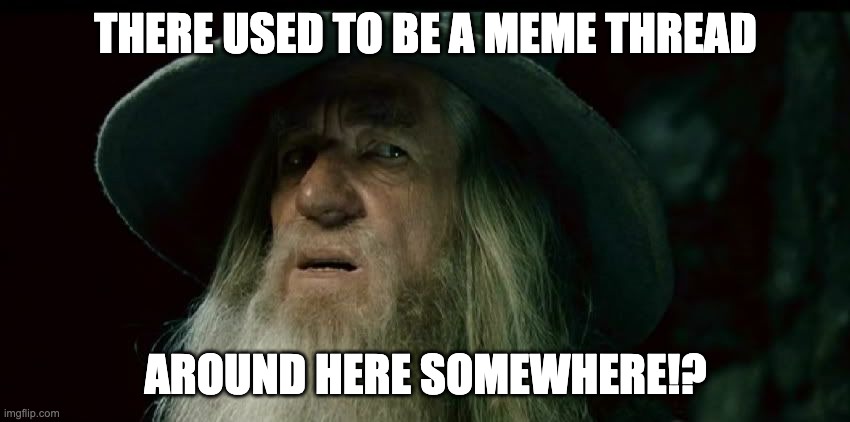 Also, look at this show-off, trying to start yet another fast growing thread! 125 replies in 4 hours, the audacity!
My thoughts exactly, why didn't this important thread and other serious threads explode? Disappointed at OGS community.



Also, that thread swallowed up all my likes for the day. I didn't see that coming.
All threads can swallow my likes up. Although I feel it has almost been an hour since I first got the notification that I can't like for an hour.
hhh, thanks a lot for all those memes team OG! Nothing better than a bit of fun to take your mind off these weird times!

Nothing like a bit humor and go memes to help us cope with the horrific and widespread consequences of the correspondence game disconnect bug.
I have been spared by that bug so far. Must certainly be because I always play wearing a face mask.
i know, being an old-timer, i use lol a lot where people would now use hhh or similar, but in this case: LOL. Dk why mate, but I read your reply and my ribs convulsed, bless you! :smile

That can be a good thing or a bad thing.
I've been in multiple of what I call "SDKs and me" live tournaments that the participants are me with a rank somewhere from 18-21k and 3-5 SDKs in that range. I have also been in a tournament that my first opponent timed out, and then in the second round(single elim), it was the dans and me. A 2d, a 3d, a 4d, and an 19k. So yes, that is always me being the DDK.