It must be meant for playing inside the squares
Oh! It's my least favourite opening: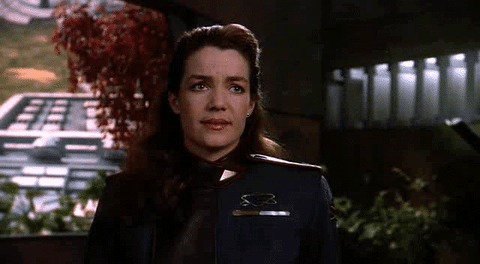 ---
or…Hey! This is my favourite opening:
---
and then enjoying all the possibilities:
---
A good fighting game:
I love how the after board has AI with score estimation on it

(I love the whole thing - very nicely done, worth the obvious effort!)
Goddammit, I just realized that you made me the bloody dog!
I wasn't even invited :-/