Round 3 starting soon -10am GMT
Wasn't sure where to put this just in case anyone is interested so I've turned this thread into London open things more generally.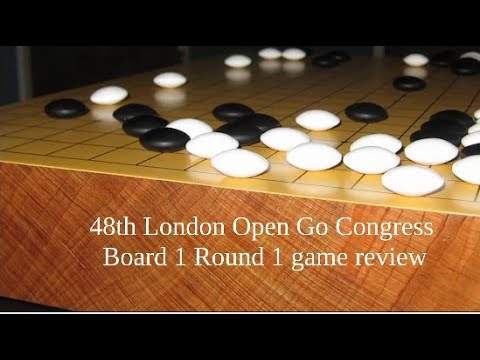 It kept appearing at the top as a thread with a new post and last post was in 2019. You caused some doubts this morning.
Sorry, I wasn't quite awake!