Episode 3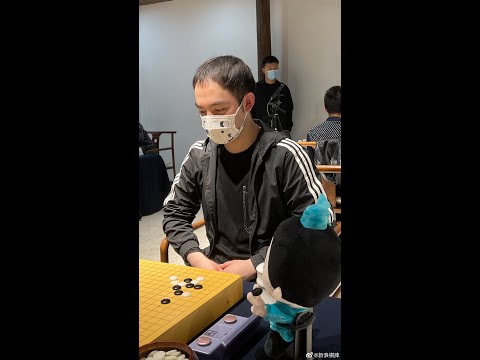 Iyama Yuta's Kisei S League first game. Will he get off to a winning start?
9th Quzhou Lanke Cup comes to an explosive final conclusion
Korean LG Cup qualification wrap
Episode 4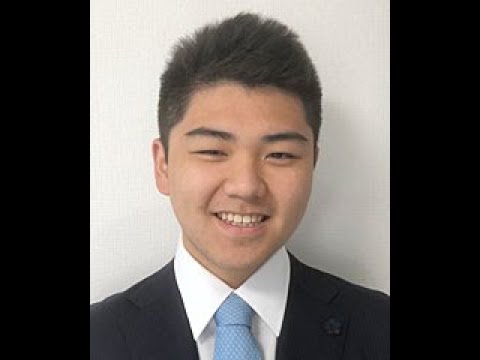 A sensational finish to the 3rd Korea's Strongest league. Who will challenge Shin Jinseo for the title?
Who's first in the latest Korea and Chinese ranking?
How did Shin Jinseo' Team Celltrion go from 6th in regular season to finalist in the postseason?!
Will we see another female entrant in the Kisei C league or will we see the first South-East Asian player entering the 4th tier of the Kisei system?
Yoda Norimoto has blown 800 million yen on gamling, alcohol, an women?
What was the time-control controversy incideint in the Meijin league between Shibano Toramaru and Yu Zhengqi?
Who got the LG Cup wildcard and who's going to win the LG Cup?
Will Korea take the 1st Hoban Cup (Nongshim Cup style tournament), or will China win it? Does Japan have a chance?
Who's going to make the Asian Games team for Korea?
Also news about Sumire and Ke Jie.
Who will win the Taiwan Tianyuan? Wang Yuanjun or Xu Haohong.
Shin Minjun dacning? And much more
Episode 5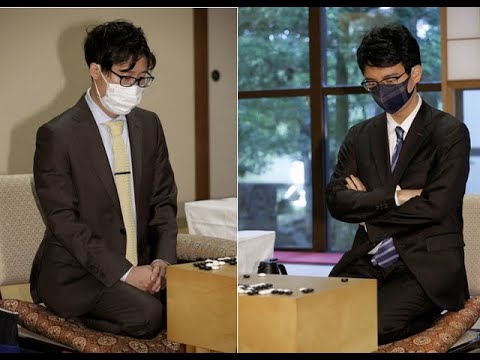 Apologies for the sound capture
77th Honinbo Game 1 Iyama Yuta vs Ichiriki Ryo
Explosive finish to Korean League!
A discussion Tang Weixing's amazing international record
Did Kim Eunji defeat Shin Jinseo after after 90% win rate?
Some Hoban Cup news
Korea's Strongest League finish
Shin Jinseo was invited to the Korea president inauguration
Asian game news
Nakamura Sumire news
Xie Ke defeats Shin Jinseo in an online comp!
Kisei S league news
An Younggil the legend was interviewed by Korean media
Some Taiwan pro news
A brief mention of the 2nd Translantic League
Meijin league news
and more