I was catching up on my "to watch" list and I saw this one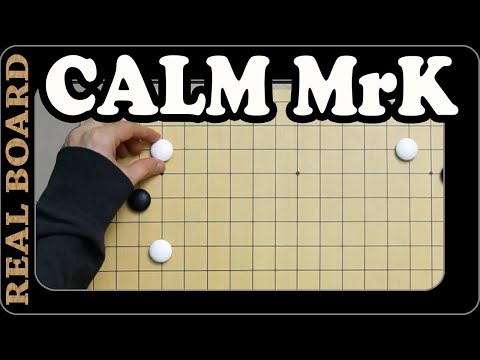 Around the 35 min mark, W resigns. Why didn't W pursue the G13 ladder that works favorably* to force B to leave that big group alone or something?
Is it because they were already behind and it wouldn't be enough anyway?
Dwyrin only reads out the group in question, so probably the answer's obvious, but could someone explain for DDKs?
(I tried finding an sgf to accompany, no luck, sorry)
*to the best of my abilities to read, I really tried