Their entire bodies, including their backs, their hands and their wings, were completely full of eyes, as were their four wheels.

Ezekiel 10:12
The stones are too small!
But that's good. More eye space!
Less dumplings! I like dumplings!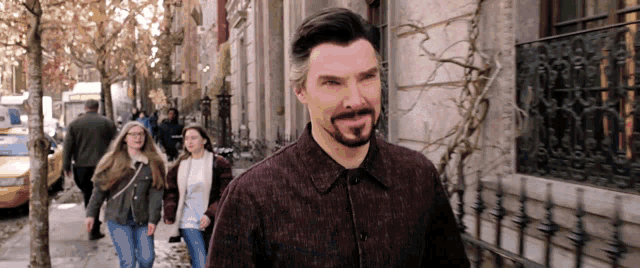 Is this post by a chatbot?
My guess is a young child.
My little serious piece of advice: try some more tutorials. No pun in this we were all beginners once.
Hm… I fail to see the lesson here. Can anyone explain what is being said here? I was picking up that having 5 eyes is better than 2.
Feel the strength in yourself.