Student has Eureka Moment and it Changes EVERYTHING!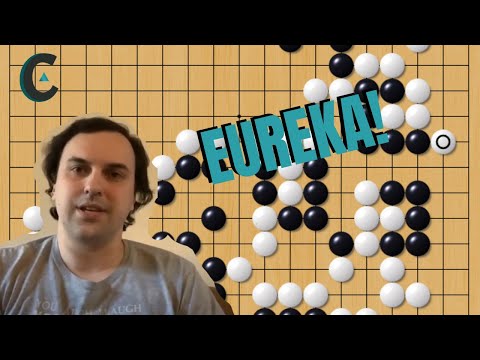 My latest video on youtube! (Hope Classifieds is the right section XD)
Go Classifieds: Looking to buy or sell Go related goods and/or services? Post here!
If this is essentially an advert for your teaching then you have the right category, I guess.
Go Resources and Teaching might also be appropriate.
Clickbaiting titles… I hate them so much!
But that's how it has to be on YouTube, isn't it?