136 moves. Fiddle sticks!
Nobody is saying Chess is better than Go, but it is a perfectly fine game in its own right

haha
Also, 136 chess moves = 272 Go moves

(on a 9x9 board at that! haha)
Carlsen goes into the break after game 8 up 5-3 !!!
What can Nepomniachtchi muster after the break in the final 6 games?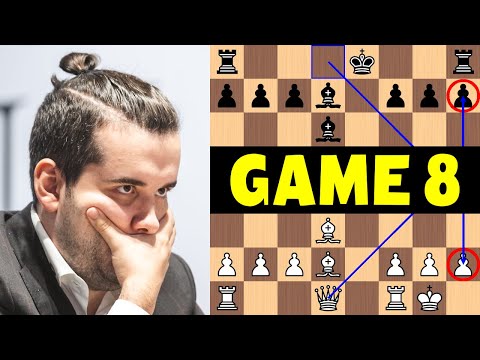 From which country is Nepomniachtchi?
I kind of forgot it was on today, watched it for a bit until rook f4, and it was said it'd likely be another draw and I stopped watching. Wasn't expecting a blunder!
Chess events are so much more fun. More emotional and more dramatic. Perhaps Asians are just too proper and uptight to have any fun? We have Cho Chikun but he's an exclusive limited item. I wonder.
Well, chess is an Indian game… so just as Asian as Go.
Also, cursory observation leads me to believe many of the European and American professional Go players are also proper and uptight.
We also have GoPro Yeonwoo. Very charismatic and fun.
See also…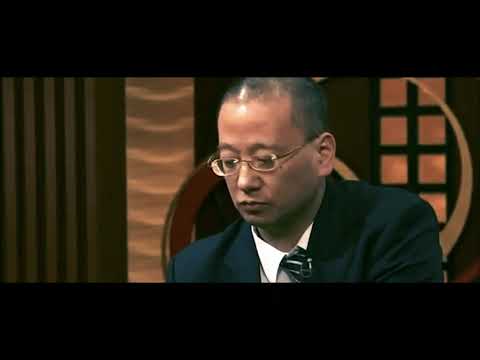 I think O Meien was pretty funny and expressive in this game vs Cho Chikun, 1:13:46 for example onward.
I'm sure the time pressure of the NHK cup helps

Some people weren't happy with Ke Jie when this happened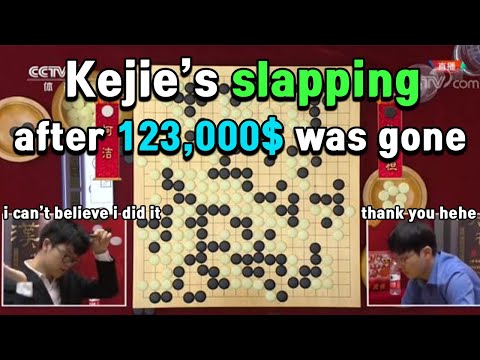 I mean there was some Drama with the misclick in Shin Jinseo vs Ke Jie in the Samsung cup that time.