This stimulating discussion of music, with my favorite living violinist, features exceptional intellectual and emotional authenticity.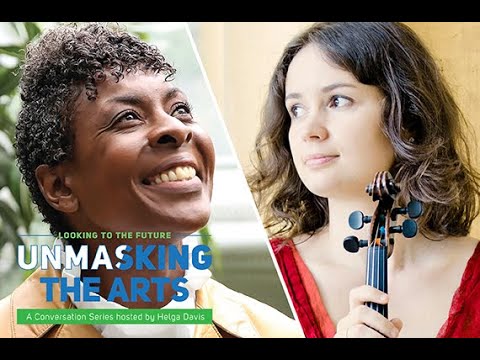 Charming.
I found Davis sometimes a little rude and PatKo adorable.
When she was talking about the tzigane played in many painters styles I got emotional.
Yes, I thought Davis was unusually tough for a friendly interviewer and talked a little too long in the beginning, but I am willing to give her the benefit of the doubt. I think she was just trying to draw PatKo out more, and in that she succeeded.
Here is a delightful, happy, beautifully explained video about the technical side of composition that anyone can watch for pure fun.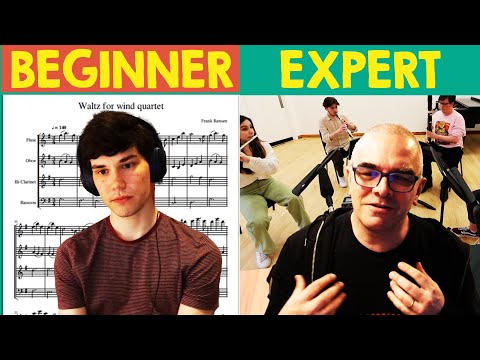 Delightful and intriguing in equal measure. I'm not any kind of composer but I'm very glad that I broke my usual download restrictions to watch this fully.
If only we could explain Go as well as he explains music. :sigh:
Thankyou @Conrad_Melville
Thank you. I post things like that, knowing it won't have wide appeal, but with the hope that it might touch one or two people willing to take a chance. You have made the effort worthwhile.
It is a very interesting video.
It probably also when helps that when one person engages another becomes more likely to.
I think also sometimes it needs to appear at the right time for people - but that's not something one can necessarily control either

I get what he means about the Pixar vibes, but I probably would be more reminder of "Up" then "Ratatouille" with the melody, or maybe just the idea that the melody tells a story. That's kind of what happens with "Married Life" in Up.
One can kind of get the idea of the composer almost wanting to make it dark and maybe liven up again (though they kept it light in the video but just mentioned it could go one direction potentially).
I didn't understand the reference in the video; thanks for elucidating it. I can see some similarity of feeling in "Married Life," which is also a light-hearted waltz, but it has a lot more of the commercial, film score quality than Frank's simple love song or even David's reworking of it.
Yes, the exposure that a post gets is often a matter of luck. A post can get buried very quickly by one or two later posts in a thread, or the whole thread can get buried quickly by more popular threads.
However, my attitude has always been guided by one of my favorite quotes, from Epictetus (probably in a letter, as I did not find it in his major work): "I write this not for the eyes of the many, but for yours alone, for each of us is audience enough for the other."