This is the 10,000th existing topic on the Online Go Forums!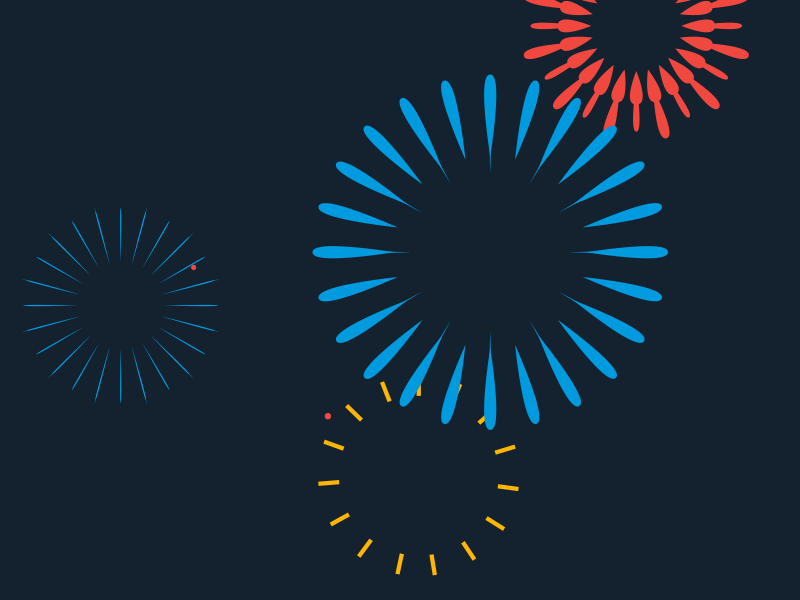 (the font on the first image is Kaushan Script)
I don't know where the other 21,000 went, but whatever.
Anyway, here are some statistics that you can easily find:
There have been 148k replies. This means that, on average, there are 15 replies on each post.
There have been 212k likes, so the average post gets only 1.43 likes on average. I was a bit surprised by this at first, but there are topics like Guess the Person (1.7k replies, 1k likes) and Yahtzee (1.1k replies, 112 likes), and other forum games, with lots of replies, and very low like to post ratios. Of course, then there's Go Memes, which has a lot of likes. The user with the most likes is @yebellz, of course, with 11,111 likes… wait… I didn't mean to do that… Anyways…
Here's some statistics that aren't as easy to find:
Everyone who has more likes recieved than me has created more posts than me. Everyone who has created more posts than me also has created more posts than me. This is true for the following users:
yebellz
S_Alexander
anoek
mark5000
Kosh
KAOSkonfused
_KoBa
stone_defender
Lord_o_o_Spoon
teapoweredrobot
tonybe
b_runner
Starline
wolfeystudios
majamin
topazg
Zuko_1
shiroha
ma.davidj
And many more! I'm not going to list them all.
Topic with the most likes on the topic: Becoming 9 Kyu (of course) Hey guys, can we get it to 150 likes? That topic also contains the most clicked link, at 8,912 clicks.
I believe the topic with the second most likes is 2020 rating and ranks tweaks.
The topic with the most total likes is (of course) Go Memes, and the one with the second most likes is the Coronavirus thread, at less than half as many likes. The most total liked Lounge topic is How was your day, regular?, also the 3rd most liked topic. The most liked Internal topic is… wait, I can't do that. Anyway, yeah.
The most liked reply is this one. The second most liked reply is this one.
What's the thread with the highest like-to-post ratio? Is it also Becoming 9 Kyu? is it one of anoek's posts, which always get a lot of likes (for a good reason)? If you count the topic itself, then yesterday's AI delays post has a like to post ratio of 14 to 1. The System post has 17 likes and no replies, so there's that, which is 17 to 1. (If a topic is included in the like count, it's included in the post count.) I think that's the best one. Though I wouldn't be surprised if it doesn't count. I'm too lazy to go through more.
User stats:
Each user creates, on average, 14 posts. Each user, on average, receives 21 likes. Each user, on average, creates 1 topic. Shout out to S_Alexander for making 226. That's a lot.
This week was a lot of new people, as over 100 people joined in the last 7 days. ~600 people joined OGS in the last week. Kosh reads a lot. mark5000 visits a lot. trohde likes a lot of posts. Gia likes a lot of posts. There is a person who has only ever posted once… and that post got 46 likes. Ok
Mods account for 10% of topics and 15% of posts. The Go Memes thread has 6% of total likes on the forums.
In the last 24 hours, 9 new forum posts were created. Over the last week, 31 posts were posted. I know this because I kept checking and checking to see if we had hit 9999 yet. On average, 6 posts are posted per day.
Here's something I found:

967 is the most likes one person has given to another. And it's like this. That's a cool coincidence, to the point where I think it was planned…


Anyway… that's some stats.
Congratulations to the forum and developers for reaching 10000 topics, and over 10000 users!