According to Most Popular Go YouTube Channels, Yeonwoo's Korean-language channel 프로연우 is the most popular Go channel on youtube.
So, how about a thread to discuss videos on it, as a counterpart to Go Pro Yeonwoo English YouTube Channel!?
I don't speak Korean, so for my part I'd generally pick short videos that look visually interesting.
A lot of her recent content on this channel is about Hikaru no Go, stimulated by the Chinese live-action remake – her video references are to the anime, though.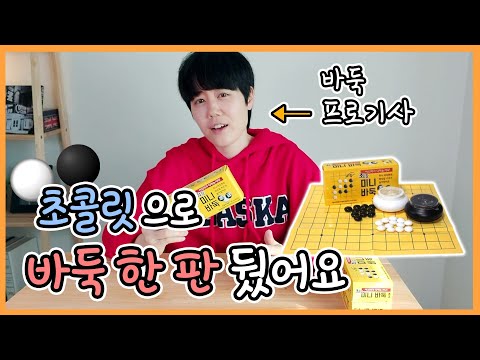 In this eight-minute video, Yeonwoo reviews a 13x13 set with apparently edible stones.